Hi! I'm Vlad, and this is my blog. I love cats a lot – but not just because of their fluffy fur or cuddly paws, they are also super smart animals. Here on SphynxCatBlog you'll find posts about cat facts, tips for keeping your pets happy and healthy, sewing patterns for clothes (because we all need to look good) – as well as other fun posts that cover everything from the most bizarre cat behavior to fascinating stories about our little furry friends.
It may seem like there are lots of blogs out there with the same topic already but SphynxCatBlog is different because it has been created just for cat lovers who enjoy designing their own clothes or sewing them too – so no worries if you're not an expert in the art.
My passion lies in designing and sewing clothes for cats and dogs; not just any old clothes mind you, but ones that fit your furry friends like they were tailor made to order! As an added bonus, I provide free patterns with many different sizes so that anyone can sew their own pet some custom attire!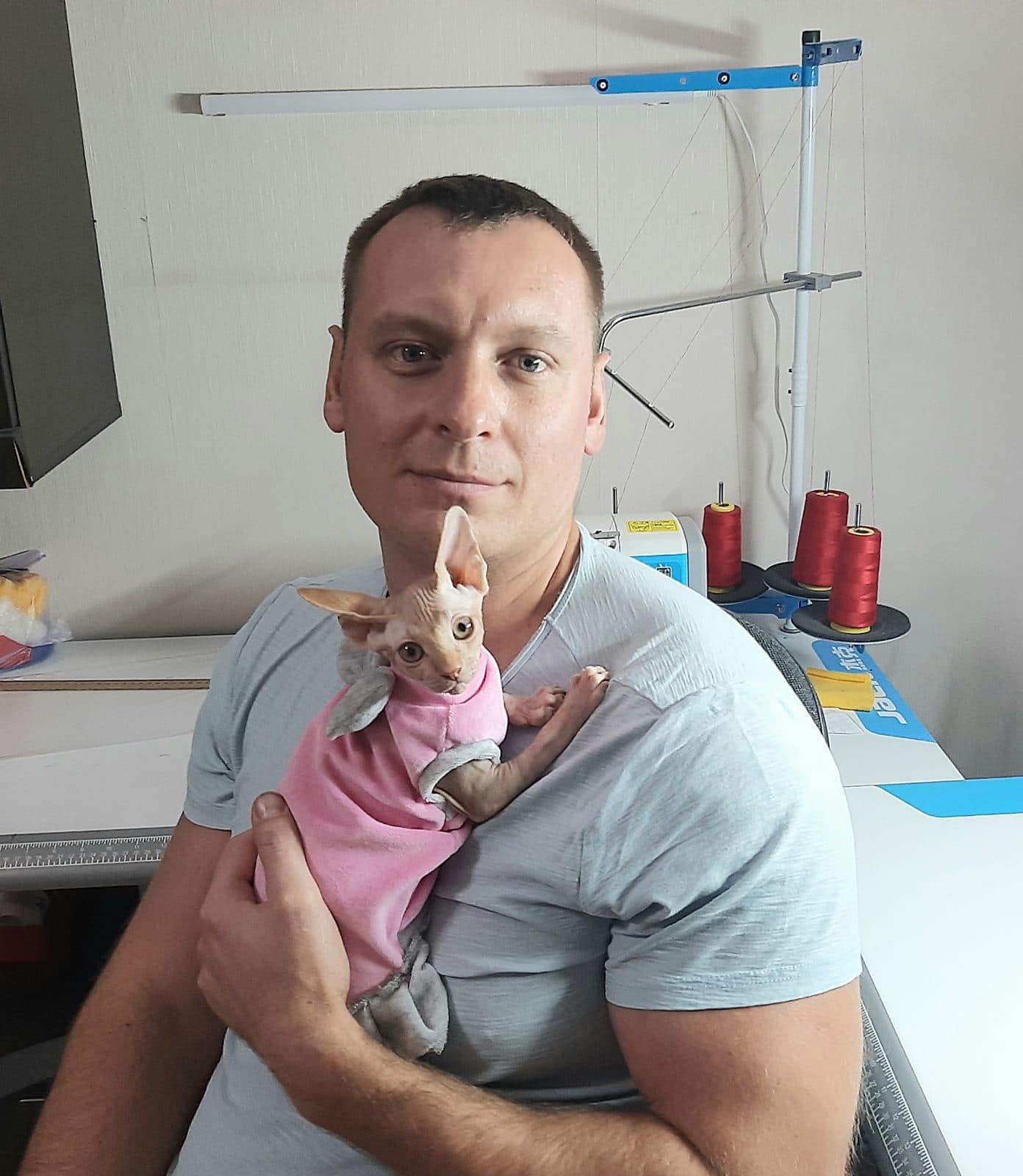 I have over 5 years of experience in the field. My knowledge of fabrics as well as clothing design and construction has helped me to become an expert in my industry.
I have a good eye for detail which helps me stay organized with all the different tasks I take on at once.
I love animals so much and it makes me happy to know that my creations are being enjoyed by other people's four legged friends. If you would like to follow along on this journey with me then please join me!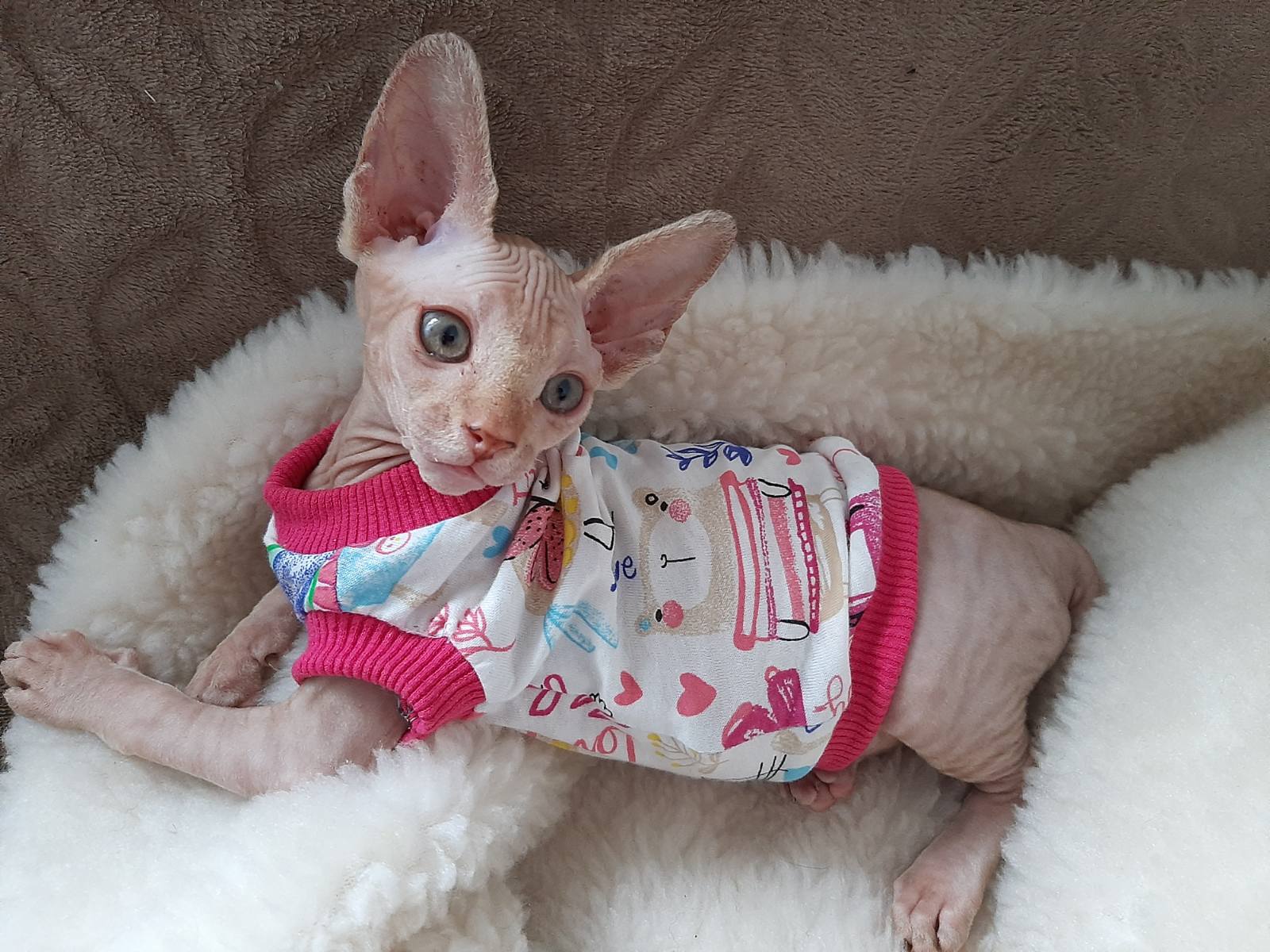 July 19, 2021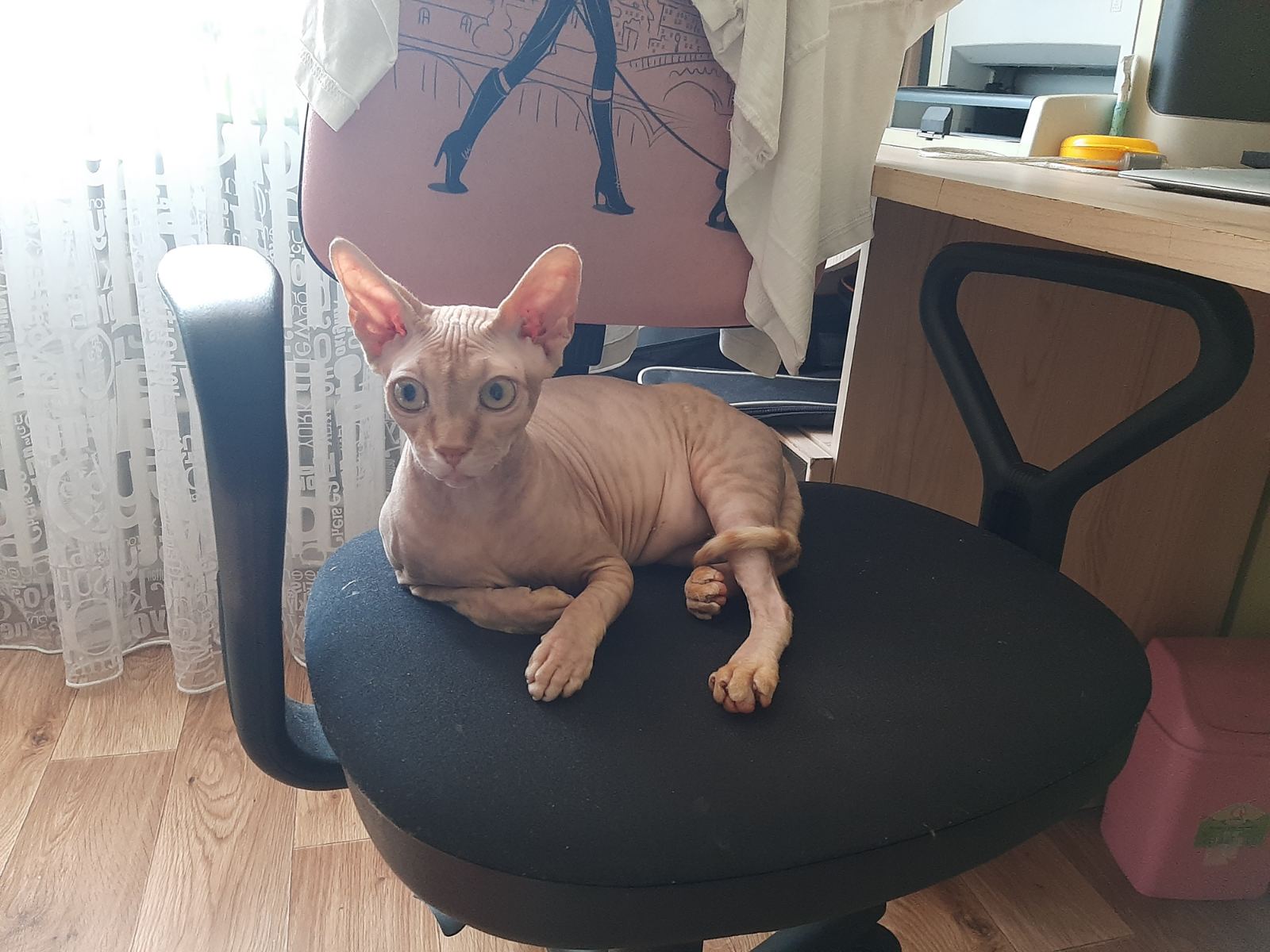 Sonya is a Sphynx cat. She spends her time doing all sorts of things, from sleeping on the couch to playing with a toy mouse. Sometimes Sonya likes to get up and explore new places in the house, like when she climbed onto this chair. It's not every day that you see a cat sit down on an armchair!