by Vlad
|
Last Updated:
December 14, 2020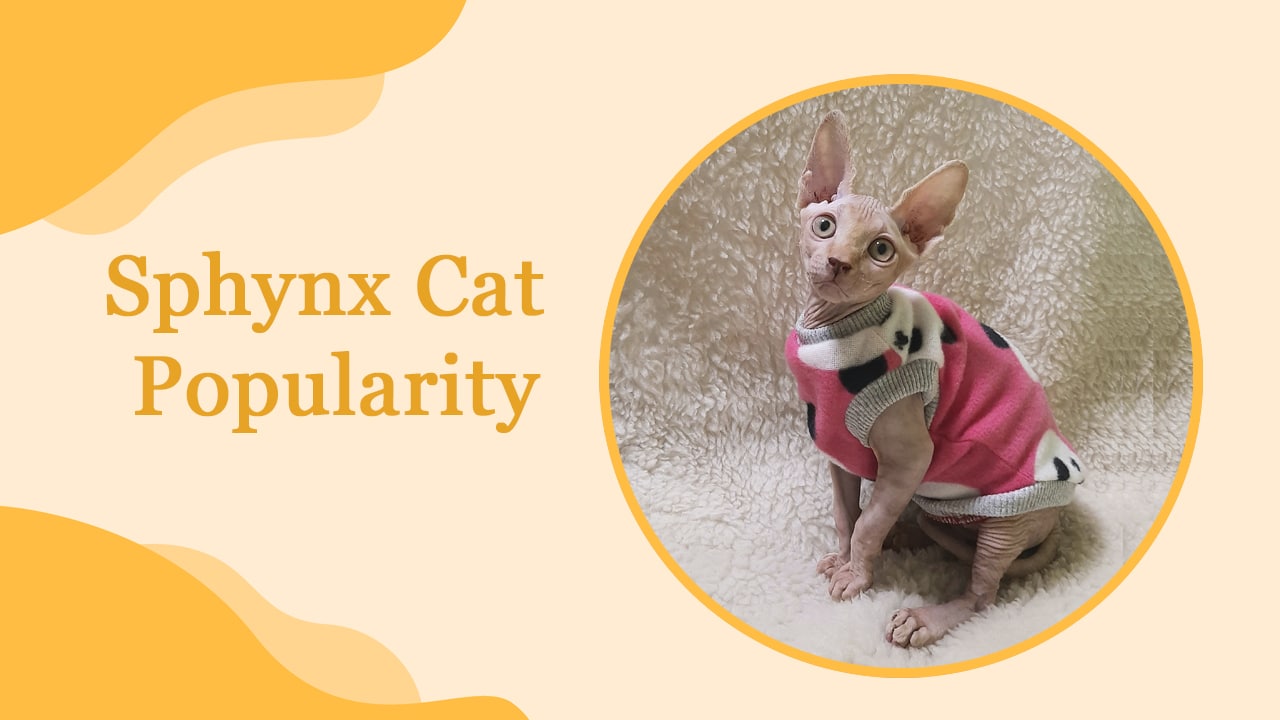 This week has shown another burst in people showing interest in Sphynx Cats. Being "discovered" as a breed is a double edged sword. There are those people that genuinely want to care and love their Sphynx Cat and will be sensible by gathering all the information they can about the breed BEFORE buying one (such as buying my Sphynx Cat Book ). Then there are people that want one for Christmas, but come Easter are looking to dump or sell their kitten because it isn't as fun or cute as it used to be.
Headlines like the one below also attract the unscrupulous kitten mill breeder who will exploit a breeding Queen and the people they sell to, all in the name of a quick dollar.
If you are here to get more information about the breed than I congratulate you on putting in the time to research the breed. They do have a set of needs that are distinct from other cat breeds and more resemble that of a toddler child. The Sphynx Sonya used as a model for the article above is in desperate need of a face wash, and that is not unusual of the breed. Wiping mucky eyes, ears, and staining on the nose is going to be part of your daily routine. Can you put up with that as an owner?
If you have any doubt at all whether you will be able to dedicate yourself to a Sphynx then I implore you to wait or choose something else that requires less care. It doesn't mean that you are a bad person, but not everyone has the lifestyle that can fit in with the needs of a Sphynx Kitten or Sphynx Cat.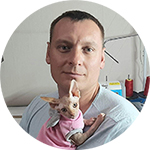 About author
Hi! I am Vlad, I am a big fan of cats and dogs. Here on SphynxCatBlog you will find posts about cat facts, tips for keeping your pets happy and healthy, sewing patterns for clothes (because we all need to look good) - as well as other fun posts that cover everything from the most bizarre cat behavior to fascinating stories about our little furry friends.
Read more about me & my cat Sonya