by Vlad
|
Last Updated:
December 7, 2020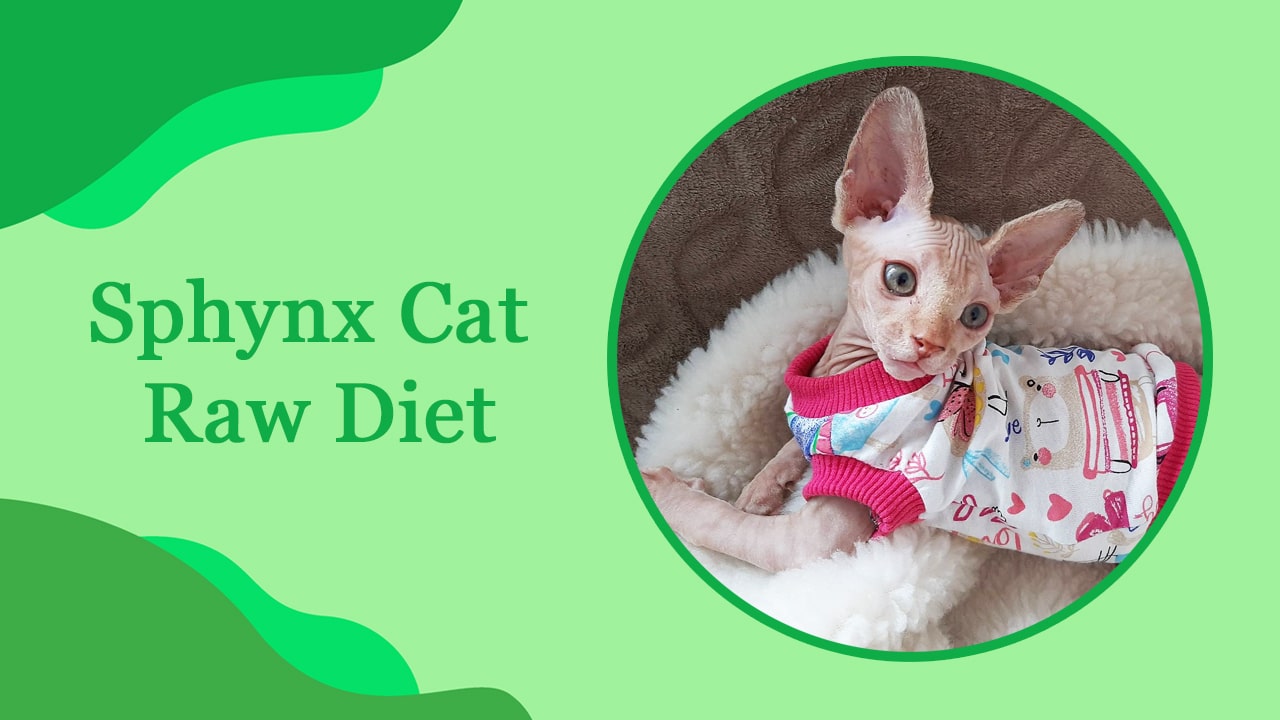 I have decided to move my Sphynx cat to a partial raw. There is a reason for this. The more I read about the pet food industry, the more I despise supporting them.
There are some excellent posts on the topic over at the Sphynx Forums and I have certainly learned a great deal in the last weeks of research.
Up until now, my Sphynx cat has been on a mix of raw and artificial foods. She enjoys eating market pet food and I don't think she will be much of an issue with raw food. I have had an issue in another area though.
Getting my hands on a meat grinder that is powerful enough to munch up chicken bones, but not a full deer/cow carcass has been quite difficult. I am not going to spend a gazillion dollars on an industrial/commercial model, nor do I want to buy a plastic "mincer" that won't do the job. In the end, I purchased from good old Amazon a model I saw recommended on another blog – Electric Meat Grinder – at $99.
The makeup of the diet will be 1/2 whole chicken meat and bone, 1/4 chicken and turkey gizzards including kidney/hearts, 3/16turkey/beef mince, 1/16th cooked pumpkin, pro-biotic mix, l-lysine, and vitamin mix.
My next step is to find if there are any organic chicken outlets with reasonably priced birds. Breast enlarging hormones can't be good for cats. Like any cat, the Sphynx cats love to eat, but how much food do you give your hairless cat. Which quantity of raw food should you feed when you start raw feeding!